Moita Macedo, an Anthology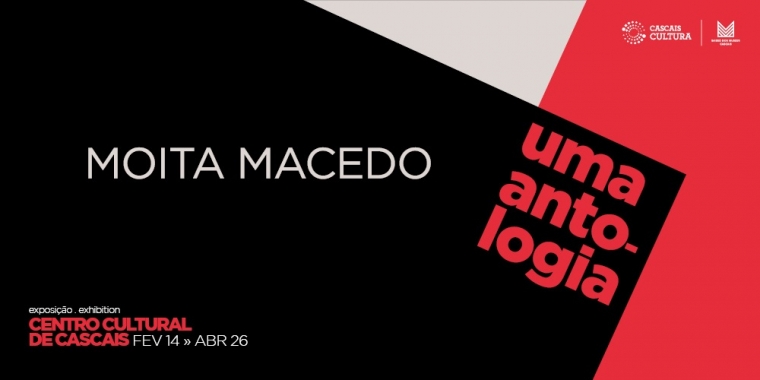 Description
Poet, painter and designer, Moita Macedo (1930-1982) left his mark on the culture of the second half of the 20th century, with an expressionism that was very unusual for the time. The exhibition is curated by Luísa Soares de Oliveira.
Close to such personalities as Almada Negreiros and Artur Bual, who influenced his work, the self-taught Macedo created paintings and sketches that remain little known to this day.
With the Moita Macedo, an Anthology exhibition, the D. Luís I Foundation and Cascais Municipal Council seek to increase awareness of the work of this artist who, like few of his contemporaries in Portugal, was able to reveal the anguished nature of creation and the expression of all that is human, with all of his work manifesting a will to combine attention to international contemporaneity with the manifestation of his own obsessions.
Organization: Câmara Municipal de Cascais | Fundação D. Luís I | Bairro dos Museus 
Information: 214 815 660