Paula Rego: draw, stage, paint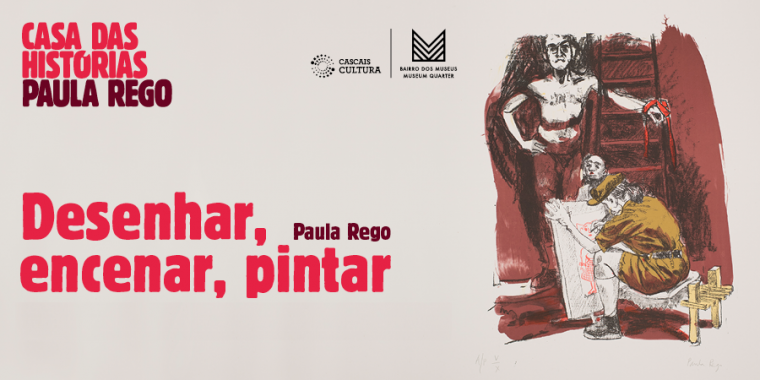 Description
The "Paula Rego: draw, stage, paint" exhibition combines sketches, engravings, paintings and 3D creations. This show includes previously unseen works the artist donated to this museum.
Dating from 1953 to 2019 - more than 60 years of artistic creation - the works on display take visitors on a journey through Paula Rego's vast and diverse artistic universe.
Open until 24 May 2020, this new Paula Rego exhibition is curated by Catarina Alfaro and organised by the D. Luís I Foundation and Cascais Municipal Council as part of the Museum Quarter programme.
Organization: Câmara Municipal de Cascais | Fundação D. Luís I | Bairro dos Museus 
Information: 214 815 660