Pedra do Sal Environmental Centre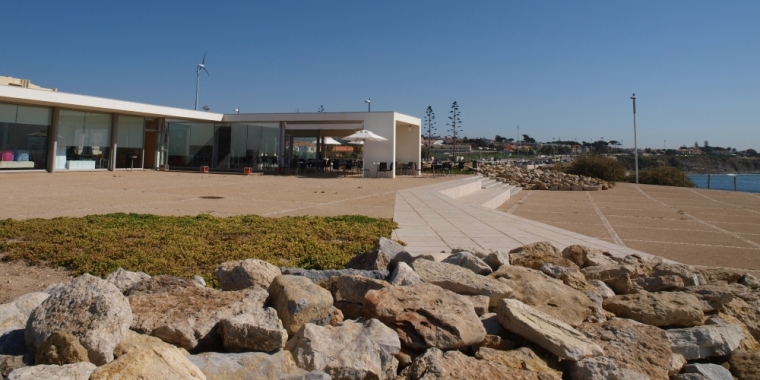 Description
INFORMATION
The Museum is temporarily closed until further notice due to the  Covid-19 pandemic.
---
With an exhibition hall, an auditorium or outdoor amphitheatre, the Casemates - Casas do Holofote e do Gerador (Houses of the Searchlight and of the Generator) that were built in the last century, and a coffee shop with 300 square meters, this centre attracts thousands of visitors.
Designed to promote values such as the biophysical diversity and the scenic richness, near the Zone of Biophysical Interest of Avencas (ZIBA), the Pedra do Sal Environmental Centre (CIAPS) has unique characteristics from a biological, geological and geophysical, point of view.
Space of excellence, with natural beauty and very modern architectural traits, the CIAPS has been chosen to host a number of initiatives and was considered the first public "Zero Energy Building" at national level, translating into the progressive reduction of the "ecological footprint" of this building and  making it self-sufficient in terms of energy.