Portuguese Music Museum - Casa Verdades de Faria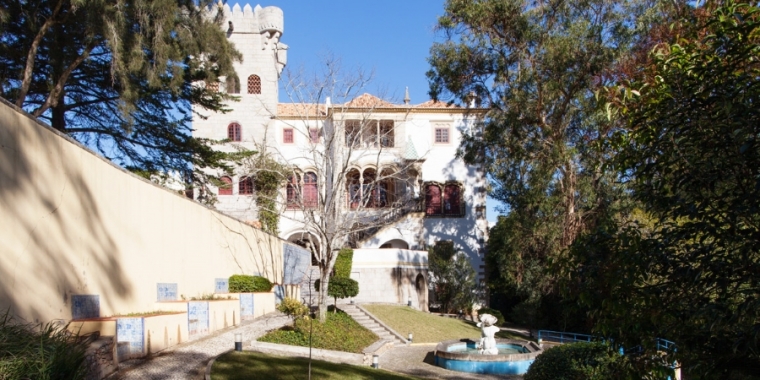 Description
INFORMATION
The Museum is temporarily closed until further notice due to the  Covid-19 pandemic.
---
Designed by the famous Portuguese architect, Raul Lino, this museum aims to preserve, conserve, study and promote the rich heritage of Portuguese music.
Its construction was ordered by a direct descendant of the Irish royal family, Jorge O'Neill, who in the late 19th century chose Cascais as his place of summer residence. He also built the House of Santa Maria and Condes de Castro Guimarães Palace, both now operating as museums.
The Portuguese Music and Verdades de Faria House Museum has a fine display of pieces collected by two leading advocates of Portuguese culture: Michel Giacometti and Fernando Lopes-Graça.
It comprises a wide variety of traditional Portuguese musical instruments and ethnographic artefacts.
Concerts and temporary exhibitions occasionally take place here.
More information in visitcascais.com