Museu do Mar Rei D. Carlos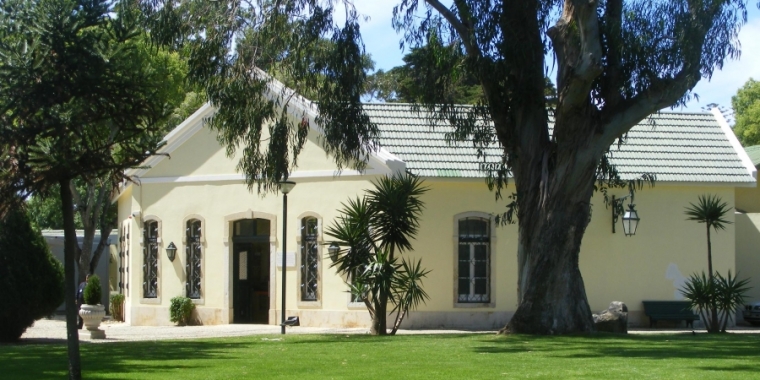 Description
INFORMATION
The Museum is temporarily closed until further notice due to the  Covid-19 pandemic.
---
The very close association between Cascais, marine navigation, fishing and the sea is much in evidence at this fascinating maritime museum.
With sections dedicated to natural history, ethnology and nautical archaeology, a great many of the exhibits are directly related to the ocean, such as old maps, fishermen's attire from days gone by, model ships and treasure recovered from sunken wrecks in the Tagus Estuary and off the Cascais coast.
The Museu do Mar - Rei D. Carlos (Museum of the Sea - King Carlos I) regularly holds short term temporary exhibits (3/4 months); conferences, colloquiums and seminars with a scientific character. 
More information in visitcascais.com