Sto. António da Barra Fort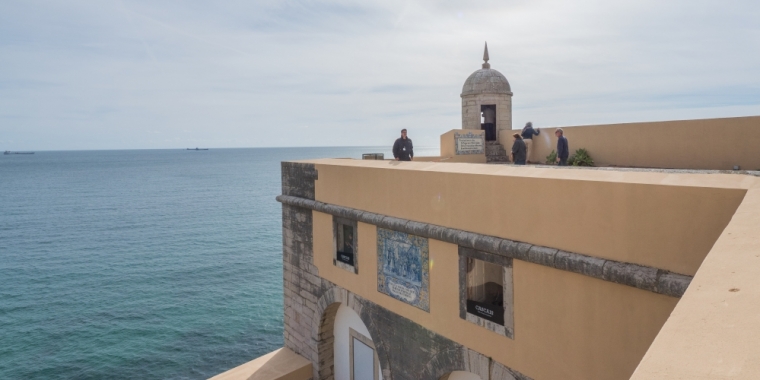 Description
INFORMATION
The Museum is temporarily closed until further notice due to the  Covid-19 pandemic.
---
In S. João do Estoril, the Sto. António da Barra Fort (also know as Salazar or Forte Velho) is open to the public on weekends and holidays.
At the end of 1589, D. Filipe I of Portugal ordered the construction of a fortress between Cascais and S. Julião da Barra to reenforce the defense system of the Tagus River estuary.
The Sto. António da Barra Fortress project was handed over to the Italian engineer Frei Vicêncio Casale. 
Used since 1581 the fort was damaged by the earthquake of November 1, 1755, and the restoration works started in 1762.
After 1950 it was chosen as a seasonal residence by the President of the Council of Ministers, António de Oliveira Salazar.
The Santo António da Barra Fortress was classified as a Monument of Public Interest on 1977.
It can be visited since 2018.