Pedra Amarela Base Camp Theme Park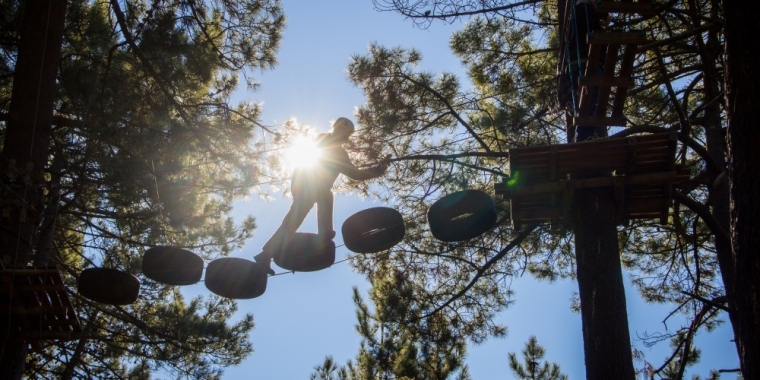 Description
Pedra Amarela Base Camp Theme Park is a platform for adventure and outdoor activities, allowing camping, in a contained, safe and endowed with support infrastructures.
The field and its activities are designed according to the principle of sustainability and part of the scout / guide spirit.
The field is open to all users who wish to benefit from its facilities and location.
Activities:
Rock climbing and abseiling, archery, canopy trail, slide, team building, birthday parties, summer camps.