Cidadela de Cascais Palace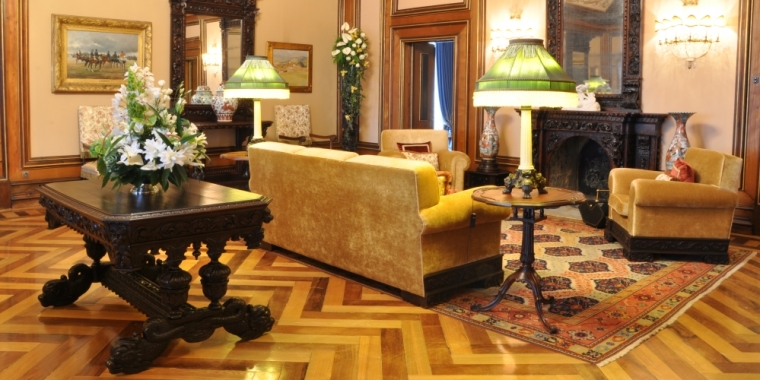 Description
INFORMATION
The Museum is temporarily closed until further notice due to the  Covid-19 pandemic.
---
Fifty years after being deactivated, the Palácio da Cidadela de Cascais (Cascais Citadel Palace), opened to the public on 2011.
In 1870, at a time that Cascais has lost its strategic importance in the defence of the coast of Lisbon, King Luis (reign: 1861-1889), adapted the former home of the governor of the Citadel as the holiday residence, freeing it from its military function.
Until the regicide of King Carlos (r. 1889-1908), the royal family spent the months of September and October in Cascais, completely transforming the everyday life of the village. The presence of the monarch attracted not only the court but also figures of the intellectual and literary world such as the group Vencidos da Vida (an informal group formed by some of the greatest personalities of intellectual anti-relief Portuguese cultural of the last three decades of the 19th century, with strong links to the so-called 70s Generation), of which, among others, Eca de Queiroz and Ramalho Ortigão were part.
With the proclamation of the Republic in 1910, the palace became dependent on the Presidency, having been used by several Heads of State.
With its opening to the public and recovery of the function of summer residence of the President of the Republic, Cascais now has another cultural reference.