Town Museum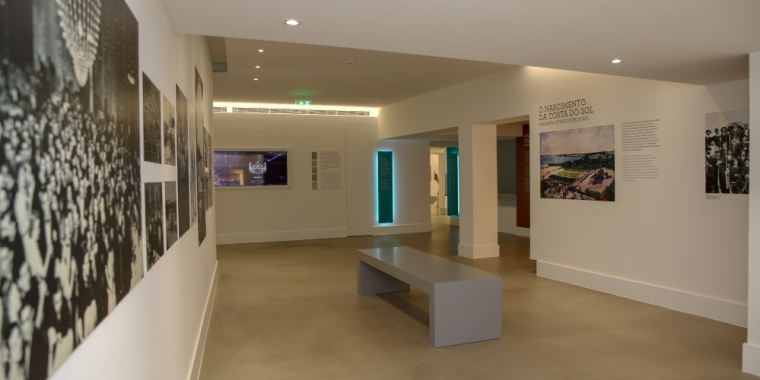 Description
INFORMATION
The Museum is temporarily closed until further notice due to the  Covid-19 pandemic.
---
At the beginning of the visit, King D. Carlos welcomes visitors who will start a journey that will take them to the history of the town and council of Cascais since the Neolithic period to the present.
Using multimedia solutions, visitors will be able to browse the history of Cascais and may also photograph themselves in 1900, listen to some of the greatest successes of (inter)national music, whose history is related to Cascais or use interactive panels to discover the reality of the county during World War II.
In this museum even the store is historic! The sales area is actually an old grocery store from the mid-twentieth century, which has been restored to take on a new role.